At Top Flight Home Inspections LLC, we take pride in providing our clients peace of mind knowing that we are customer-focused, experienced, knowledgeable, licensed and insured. Our unique home inspection process is not only a thorough inspection from top to bottom, it's an educational experience for you to learn more about your home and how to better maintain it moving forward.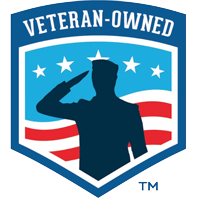 We help buyers looking for the perfect home as well as sellers who want to make sure their home is in it's best condition before it goes to market. Top Flight Home Inspections. LLC is veteran-owned by lead home inspector Greg Bryant.
<iframe width="560" height="315" src="https://www.youtube.com/embed/SLdmUwgOHks" frameborder="0" gesture="media" allow="encrypted-media" allowfullscreen></iframe>
We proudly service all of Central Ohio and the surrounding counties. Our frequent service area is listed below but if you're out of our normal range and still want a home inspection, we may still be open to arranging an inspection so please contact us!
We commonly service the following areas:
Columbus
Groveport
Ashville
Carroll
Canal Winchester
Pickerington
Reynoldsburg
Granville
Circleville
Lancaster
Logan
Chillicothe
Services
Our standard home inspections include but are not limited to: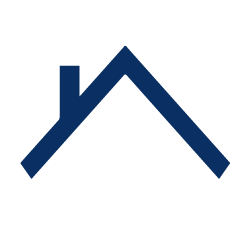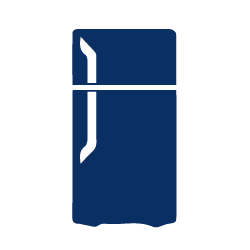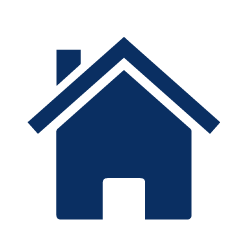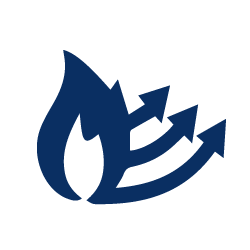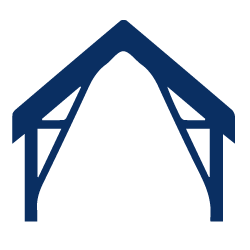 Attic, Insulation & Ventilation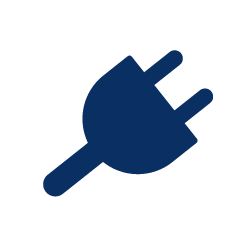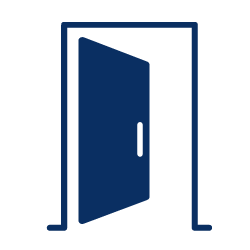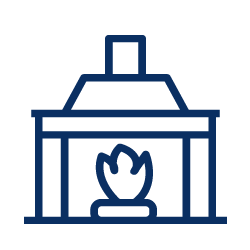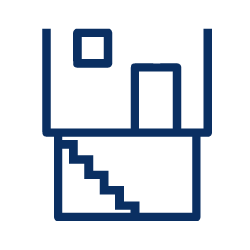 Additional Inspection Services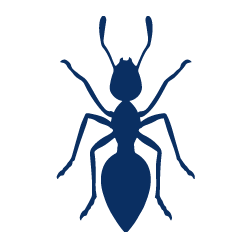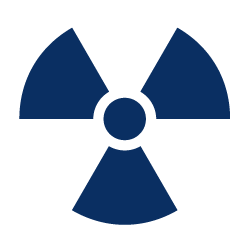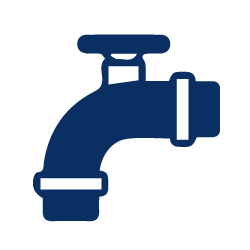 Certifications & member associations
We are certified and proud members of the following professional associations: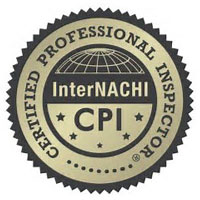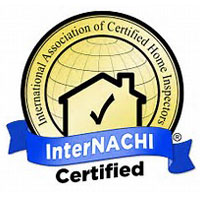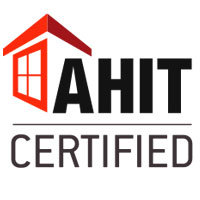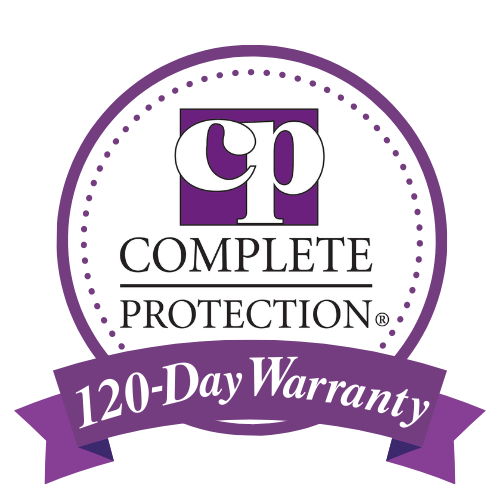 Contact Us
Ready for an inspection or have any questions?
Contact Top Flight Home Inspections Today!